Payroll Automation
Make payroll effortless. Get our experts to help you setup and just make simple adjustments to make accurate monthly payrolls.
Pro-rated calculation for new join or leaving employees
Real time calculation for employees on leave and even absentees
Automatic calculation for PCB, EPF and SOCSO
Bank files ready
Leave Management
Simple online leave management for you and your employees
Multiple workgroups
Default & customizable leave type
Automated Public Holiday Calendar
Employee leave application, anytime, anywhere
HR/Management approval or rejection of leave
Automatic Email Notification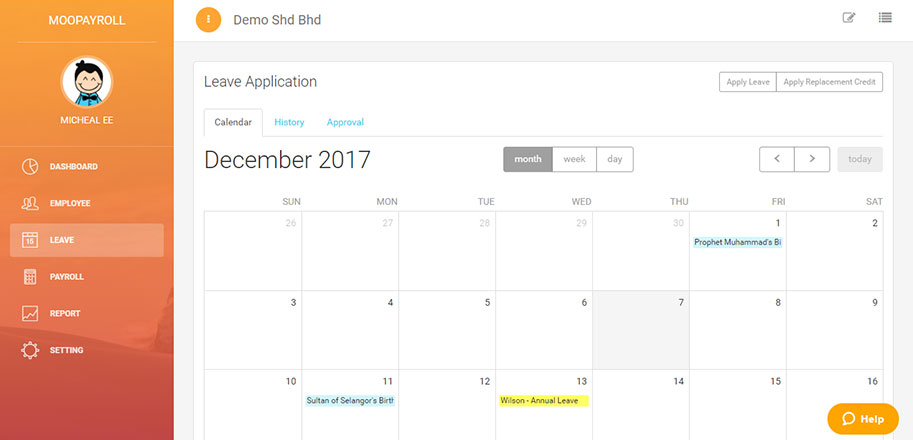 [cs_global_blocks block="721″]
Employee Management
A central database to ensure all your employee details are safely stored and accessible
Employee information
Previous employment, statutory and tax relief
Salary, calculation method, allowance, overtime, deduction and other
Automatic send email for Employee Self-Service Activation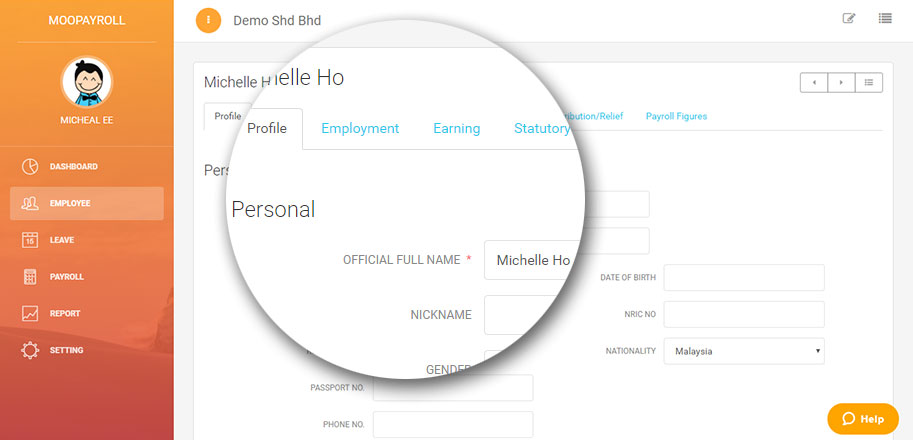 Regulatory Submission
We'll generate forms automatically and accurately for your submission to regulatory bodies
Automated form generation of PCB, EPF & SOCSO,
E-submission format ready
Generated report for EPF, SOCSO, LHDN, HRDF
Automatic update to stay compliant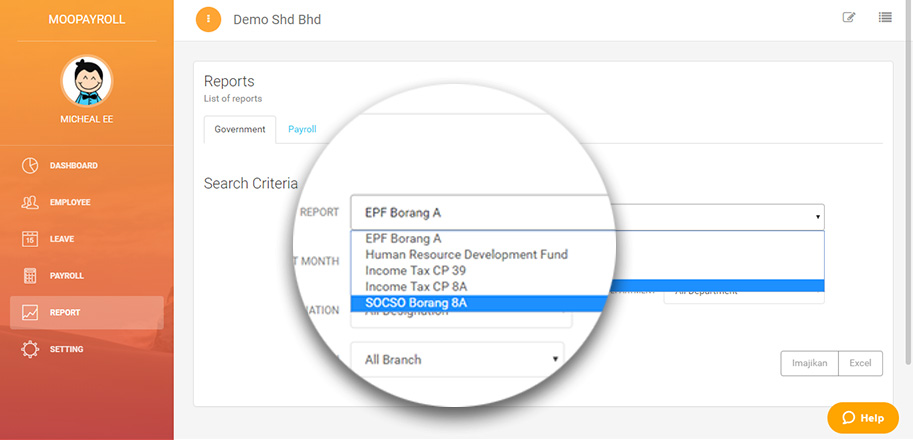 [cs_global_blocks block="721″]
Employee Self Service
An accessible site for your employee to view, access and update details.
Access and view personal information
Claim application and submission
Cancellation of application
E-payslip, any year, any month
Personal EA Form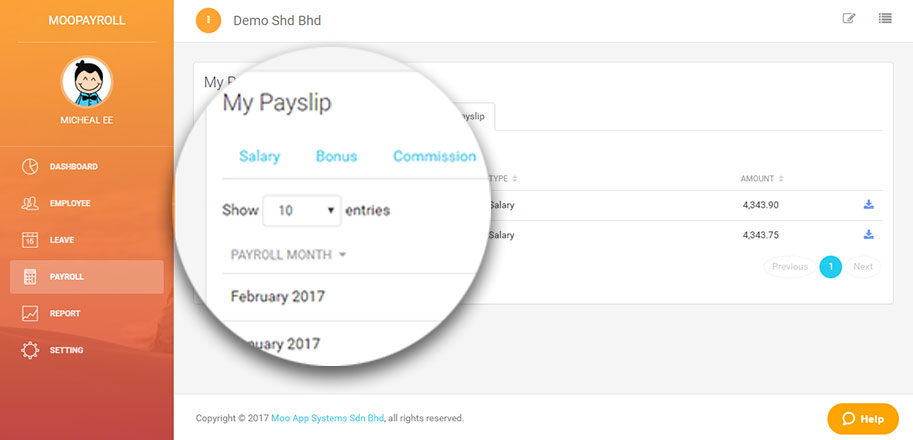 Cloud & Mobility
Access your payroll anytime and anywhere
High flexibility, anytime, anywhere and on any device
Employee access for their need wherever they are
Always updated with new versions
Always compliant to statutory regulations
Cost saving and easy startup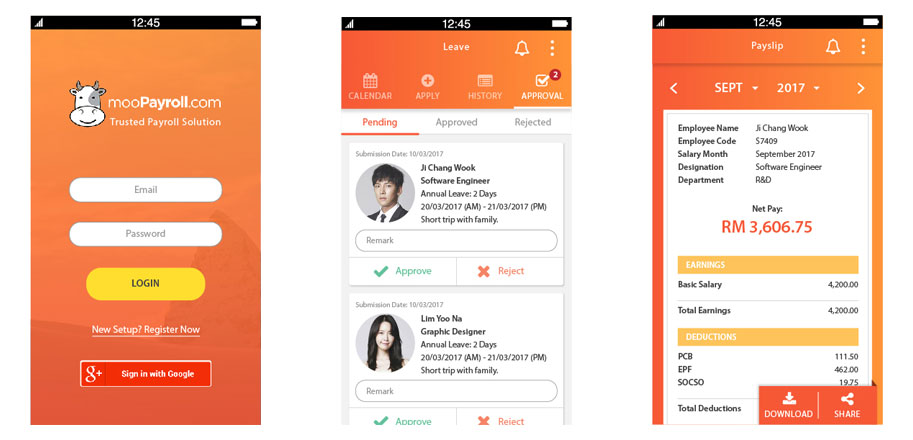 [cs_global_blocks block="721″]